PVC is a versatile plastic that has been used for medical applications for more than 50 years. It has passed many critical tests and gained acceptance by health regulators world-wide and is now the most widely used polymer in pre-sterilised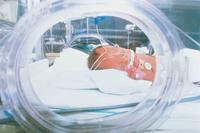 single use medical applications.
Various medical applications are made from, or contain PVC, including:
Containers for blood, urine continence and ostomy products
Containers for intravenous solution giving sets
Heart and lung bypass sets
Catheters and cannulae
Tubing for dialysis, endotracheal, feeding and pressure monitoring
Surgical and examination gloves
Inflatable splints
Inhalation masks
Blister packs for pills and tablets.