PVC is a fantastic creative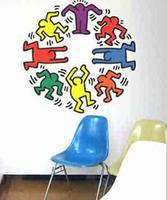 medium.
Its versatility makes it a popular choice for use by designers, many of whom welcome a modern alternative to traditional materials such as ceramic, metal and glass.
PVC's qualities of being available in many rigid and flexible forms, both durable and light weight, as well as its ability to be coloured and shaped, give designers opportunities that they would not have using any other material.
Visit www.pvcdesign.org